Looking for courses to improve your communication skills? Wish to master public speaking? Want to become a master story teller?
Choose from our curated collection of Live Classes delivered by highly qualified instructors.
If you wish to take self paced course packs, explore our Courses section.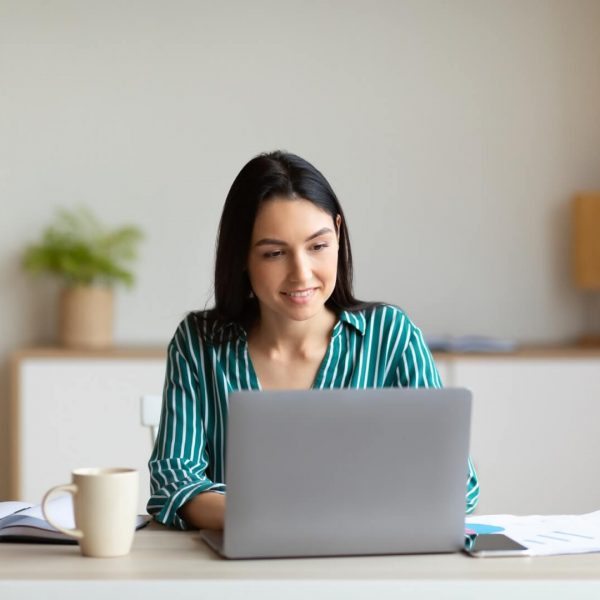 Praesent rhoncus justo erat, sed sollicitudin arcu malesuada vel. Etiam scelerisque justo ut purus luctus ullamcorper. Vivamus vitae elit ligula. Fusce eu rutrum nisl. Vestibulum ut sagittis neque
Toddlers are always curious, they ask a lot of questions and never run out of creative ways to play or be engaged. As we grow up we become rigid and fail to see the beauty around us. Creativity lies in the perspective of each individual. All we need to do is to look at things in different ways.

Self-confidence is a 'foundation' success skill. We may have a lot of other skills and talents but without self-confidence, we may find we don't achieve our fullest potential. Whether it is in studies, sports, our extracurricular pursuits self-confidence can make all the difference

We are passing on information knowingly and unknowingly to others through our verbal interactions and non-verbal signals like body language, gestures, expressions, appearance etc., however, communicating effectively is a lifelong skill.

One of the most important skills you will need to be successful in the future is the skill to work effectively with others. The solo-heroes are a thing of the past, the future is going to be about winning through collaboration, so it's best to equip ourselves early enough.
Learn 21st century skills in a fun way – choose from our Live Interactive courses or enroll for our Library of Pre-recorded course packs. 
Whether you are a child honing your strengths or a young adult looking to master skills for your career dreams, we have something for you.

TalentEase Certified Facilitator