TeachPlus Program Structure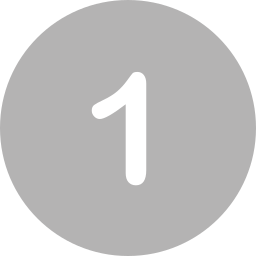 Pre-workshop Focus Groups
One email discovery questionnaire with a sample of the participants before the workshop.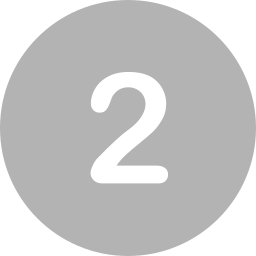 TeachPlus Workshops
One full day Teach Plus Workshop followed by Three Half-day Teach Plus workshops spread out over the academic year.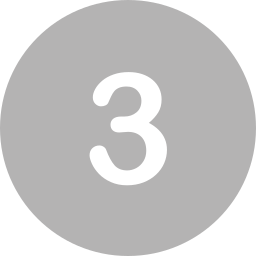 Project Teams
Teachers are enabled to follow up from the workshops and schedule for mini teams to review with institution leadership.